Your business' facade is the first thing visitors see when they enter the premise. When your landscape beds are neatly trimmed and your lawn is healthy and green, it gives your customers more confidence in your business and the people running it. Professional landscaping increases the curb appeal of your business, saves you time and money, and gives you peace of mind.
Here are three reasons your business needs professional landscaping in Orlando, The Villages, Clermont, and the surrounding areas.
---
Professional Landscaping Increases Curb Appeal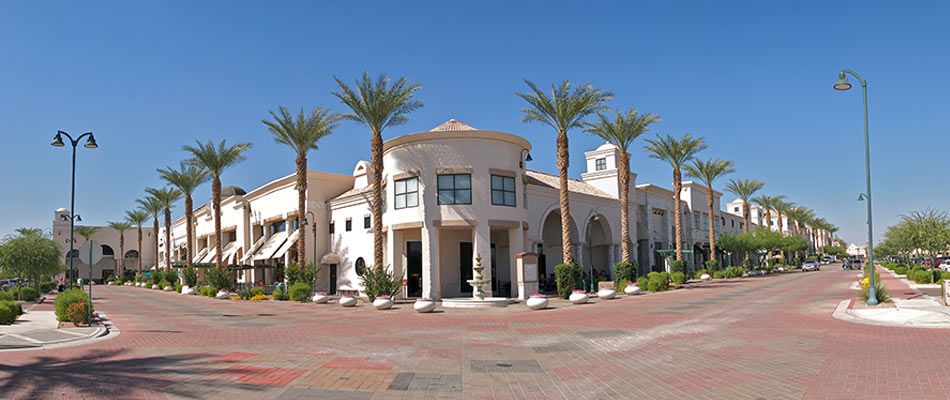 We've all seen businesses that have overgrown properties with poorly-manicured lawns and messy landscape beds. These places don't instill confidence in clients. A business that takes care of its property and outward appearance is much more trusted and gives confidence to customers that this business is established, doing well, and will take care of its clients.
A property that is well-maintained and immaculate tends to draw in more revenue and customers. Professional landscaping creates a professional, inviting atmosphere, thereby increasing the value of your property and subsequently the surrounding areas.
---
Landscapers Save You Time & Money
You have a business to run, and as such a lot of your time is dedicated to keeping it running and you don't always have extra time to take care of your property. Hiring a professional landscaping company like Royal Landscape Nursery provides your property with the upkeep it needs to stay looking professional and pristine, without impeding on your already busy schedule.
Professional landscaping installation services allow you to dedicate your time to operating your business, while a professional tackles the installation work. Landscaping is crucial to keeping your lawn and the rest of your property healthy and in optimal shape. Neglecting to care for your property drives down your property value, deters potential customers, and ends up costing you more money in the long run to fix.
Professional landscaping helps bring in more customers for your business and provides your business with the essential services it needs to maintain a beautiful, manicured property and professional outward appearance.
---
Hiring a Professional Gives You Peace of Mind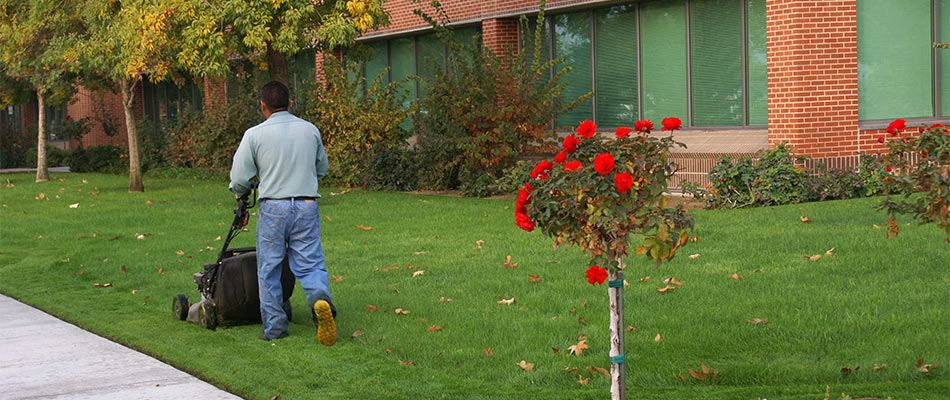 Trying to run a business and maintain your property is stressful and hard work. Hiring a professional landscaper provides you with peace of mind knowing your business' outward appearance is in good hands. While you diligently care for the daily operations of your business and your clients, a professional like Royal Landscape Nursery handles all the details associated with installing your landscaping.
Property maintenance requires a great amount of knowledge and experience. Landscaping demands much more work than simply picking plants and planting them around your property or occasionally running a mower over your lawn. Our company has the necessary expertise and equipment to get your property in pristine condition so you can focus on taking care of your business.
---
Put your best foot forward with our professional landscaping services!
At Royal Landscape Nursery, we understand how important your business is to you. That's why we painstakingly ensure your property is immaculate and represents the best your business has to offer. We've been providing landscaping services for many renowned clients, such as the University of Central Florida, for several years. Call us today at (407) 296-3042 to schedule a consultation and see why we're the most trusted professional landscaping company in Orlando, The Villages, Clermont, and the surrounding areas!