When you own a home in central Florida, you often need to make key decisions when it comes to improving your property or adding on new features. Some features may add to your home's value, while others could potentially detract from it. One feature that you may consider adding is a paver patio.
Learn if a paver patio can help increase your home's value in The Villages, Orlando, Clermont, and nearby areas of central Florida.
---
Larger patios may not recoup your total investment.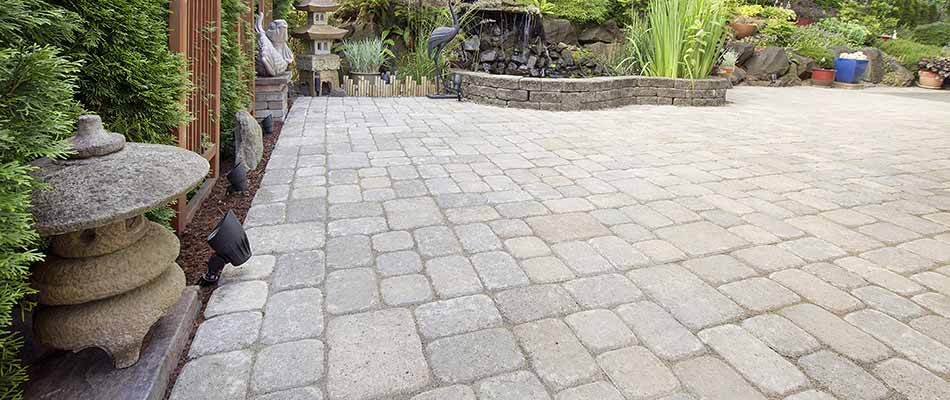 If you decide to create a large full outdoor living space, it is possible you will not see a full return on that investment. Larger patios that have extensive work done on them may only recoup about 50 percent of their initial investment, according to Remodeling magazine.
In southern states such as Georgia, South Carolina, Alabama, and Florida, you may see a slightly higher return on investment when you install a large patio area with all the bells and whistles such as an outdoor kitchen, custom fire pit, and more, but that's only because the warmer climate leads more people to spend time outside.
In other words, the scope of your project will directly affect the amount you may get back upon selling your home. Consider things such as:
The size of the patio
How many hardscape elements to include
Materials used to create the patio—pavers are a more economical choice than flagstone
A smaller patio will provide a higher return on investment.
If you opt for a paver patio that is easier to install, thus requiring less labor and less upfront cost, it is possible that you could see a much higher return on investment when you end up deciding to sell your home. Spending less means that it will be easier to get back more of the cost. Keep it simple and install a paver patio that complements the size of your home and your yard.
A buyer could see the paver patio and realize that they have the opportunity to customize that area themselves, rather than inheriting an outdoor kitchen or elaborate area they may not want.
---
Pavers come in many different colors, shapes, and sizes.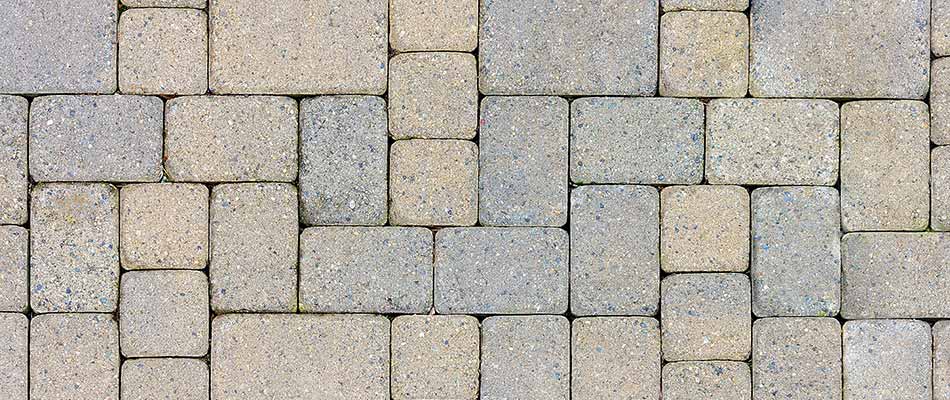 Concrete pavers are also a great choice because they are completely customizable. They come in several different shapes, sizes, and colors, which means you can choose types that match the outside of your home. If you are planning to resell your home at some point, consider installing more neutral colors that have a universal appeal.
At Royal Landscape Nursery, we have one of the area's largest paver displays at our local nursery in Gotha, FL. Come visit our facility to see the pavers for yourself and choose which ones you'd like to use at your residential property.
---
Ready to add a paver patio to your central Florida home? Contact us for an estimate!
Our company provides hardscaping services to homes throughout central Florida, including Clermont, The Villages, Orlando, and more. If you're ready to add a paver patio to your residential property, then contact us at (407) 296-3042 for an estimate! We'll help you decide on a patio that's most likely to increase your home's value and help you recover your investment.